We Are All Things Dogs!
WeWantDogs was created to provide pet parents with all the information they need to raise a happy and healthy dog. We provide buying guides and unbiased reviews on products such as dog food, collars, leashes, toys, and many more.
We strive to provide the most comprehensive and up-to-date information so that you can make the best choices for your furry friend.
The site offers a variety of resources, including articles, videos, and infographics. The content is produced by a team of experts and is regularly updated to ensure that it is accurate and up-to-date. WeWantDogs is an indispensable resource for anyone who is looking for reliable information on dogs.
Our team of experts includes pet sitter, veterinary advisor, and product testers who all share a passion for dogs(and some of them are furry friends themselves :P).
Thank you for choosing WeWantDogs as your go-to source for all things dogs!
---
What is Our Mission?
WeWantDogs' mission is to provide information that pet parents will ever need to raise a dog. We provide buying guides and unbiased reviews on products such as dog food, collars, leashes, toys, and many more.
WeWantDogs initially started by Tilly Walker and Rio, now has a team of product review experts, pet experts, veterinarians, and four-legged friends.
Meet the team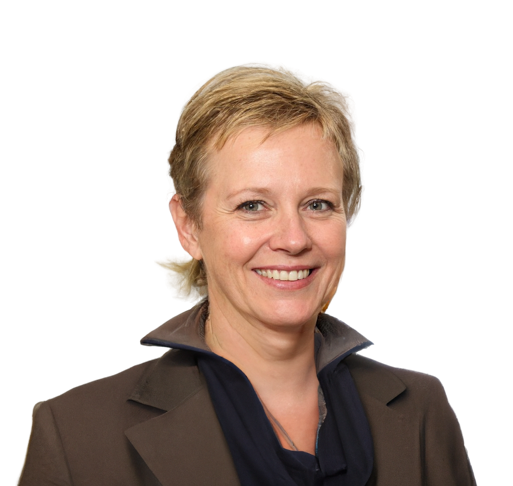 Tilly Walker
Founder
Tilly Walker is an avid animal lover and dog owner for several years. She owns a mix breed Cockapoo named Rio. She, with the support of her group of friends who wanted to help others learn more about the proper ways to take care of their pets, founded WeWantDogs.
Tilly is passionate about helping people take care of their pets and providing them with the best possible care.
"We are constantly striving to make our site better for both pet parents and dogs. Our mission is to be the top resource for all things related to your pets; whether you already have one, going to adopt one, or are simply curious about dogs!" says Tilly.
Jacob Kay
Veterinary Advisor & Editor
Jacob Kay is a Veterinary Advisor and Editor at WWD. He's also a dog lover and has two pet dogs of his own.
He has extensive knowledge in the field of veterinary medicine and is always happy to share his insights with others.
Besides writing on topics such as how to choose the right food for your dog or how to keep your dog healthy and happy, he also gives advice and guidance on all aspects of dog care, such as nutrition, exercise, health, and safety.
Jacob is also a strong advocate for spaying and neutering, which he believes is crucial to reducing the number of homeless animals.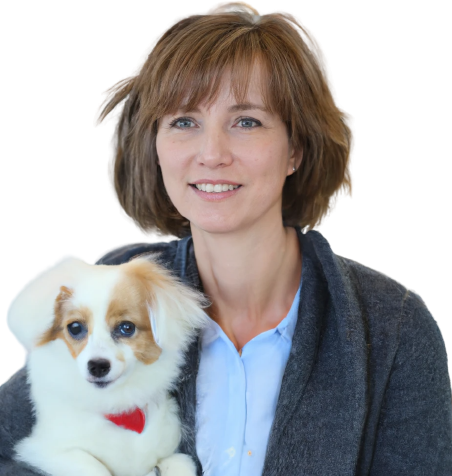 Jeanette Hampton
Content Writer
Jeanette Hampton is a content writer at WWD and an expert on all things pets. She's been writing pet blogs for over 5 years and knows everything there is to know about dogs. Jeanette enjoys writing about pet-related topics because she enjoys helping people learn more about their furry friends.
Her work revolves around writing about pet-related topics, such as pet care and training tips, product reviews, and news stories. Before starting blog writing, she used to work at a pet sitting business.
When she's not writing, she enjoys spending her free time volunteering at pet welfare centres.
Meet the Testers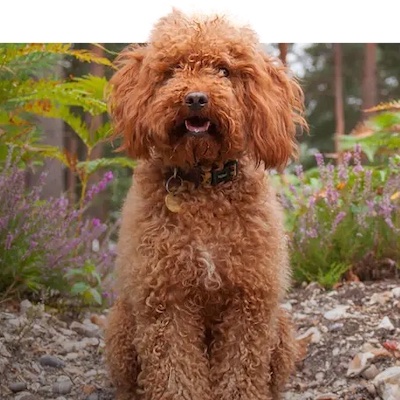 Rio
Cockapoo – Product Tester
Rio is a spunky and fun-loving Cockapoo. He loves cuddling and wagging his tail around his hooman companions. He is outgoing and friendly with everyone. His long ears and tails are adored by everyone on the team.
Rio helps the team to give his testimonial while testing the products to find out how much the product would be actually suitable for other fidos.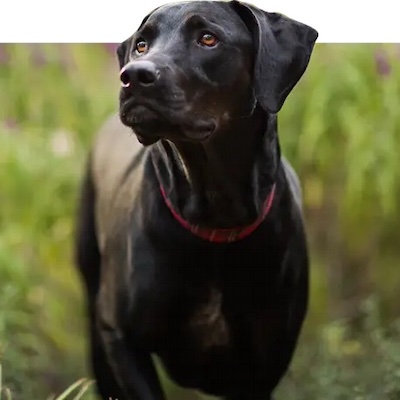 Charlie
Labrador Retriever – Product Tester
Charlie, a Labrador Retriever, is a product tester at WeWantDogs. He helps to find the best product for dogs by testing them by himself. He has helped to test many products, such as dog food, toys, and beds.
Charlie is very excited to be a part of WWD and help out in any way he can. He loves to try new things and enjoys being around other dogs.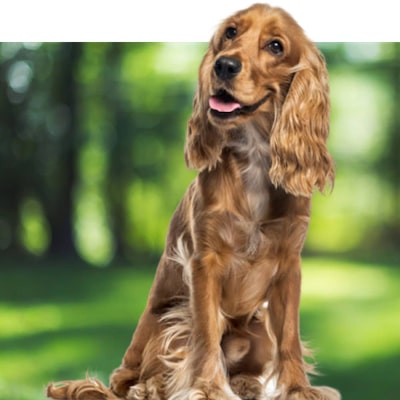 Boone
Cocker Spaniel – Product Tester
Boone is one of the most active members of WeWantDogs. In his free time, he likes playing tug of war and testing dog toys. He especially enjoys testing dog toys because it allows him to play and have fun while also helping out other dogs.
His favourite part about testing dog toys is that he gets to keep the ones that he likes the most. Boone is a very active dog who loves to play and run around.
Other members in Rio's pack: Roxy and Theo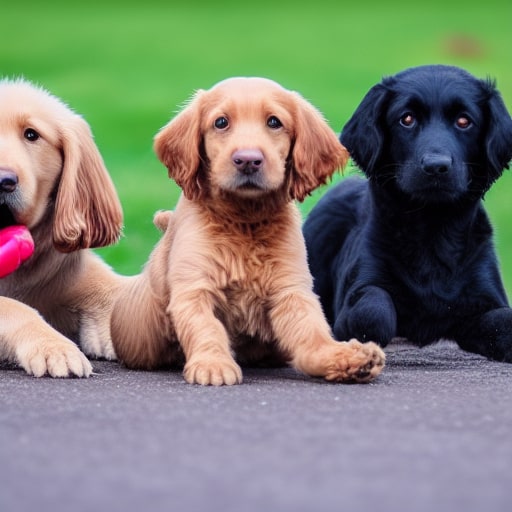 What People Say About Us
The blog is chock-full of information on all things dogs. From tips on how to care for your dog, to stories about Author's own dogs, there is something for everyone. The blog is also full of beautiful photos of dogs, which is an added bonus.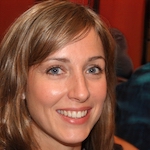 I'm a first-time dog owner and had been researching for weeks to find the best way to raise my new puppy. The WWD site has been so helpful, and the articles have answered all of my questions. Thank you!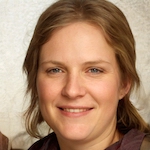 I love WeWantDogs because it is a great resource for all pet parents. I have learned so much from the website and I know that I am raising my beloved pup in the best way possible.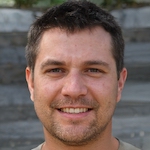 I love WWD! I am a pet parent myself and I found this website to be extremely helpful. It's always hard for me to figure out what the best food is for my dog, but when I look on WWD I have all of the information right at my fingertips.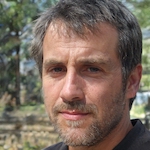 When we were searching for information on how to raise a puppy, we were lost. We found everything with WWD. The articles are really helpful, and they also have a product review section, which we found very useful.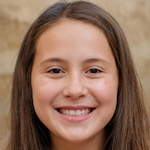 I have found the WeWantDogs website incredibly useful. I now have a better idea of what to feed my dog, not just what is popular at the store. The buying guides are also a great resource.