Decathlon is a popular sporting goods retailer that offers a wide range of products for various sports and outdoor activities. Many dog owners wonder if they can take their furry friends with them when shopping at Decathlon stores in the UK. The answer to this question is not straightforward and depends on several factors. Continue reading to find out!
Is Decathalon a Pet-Friendly Store?
First and foremost, it is important to note that Decathlon has a Pet-friendly policy in place in their UK stores. This means that dogs are generally allowed in Decathlon stores as long as they are well-behaved and kept under control by their owners. So, can you take dogs into decathalon? Yes, you can bring. However, there may be some exceptions to this policy, depending on the location and specific circumstances.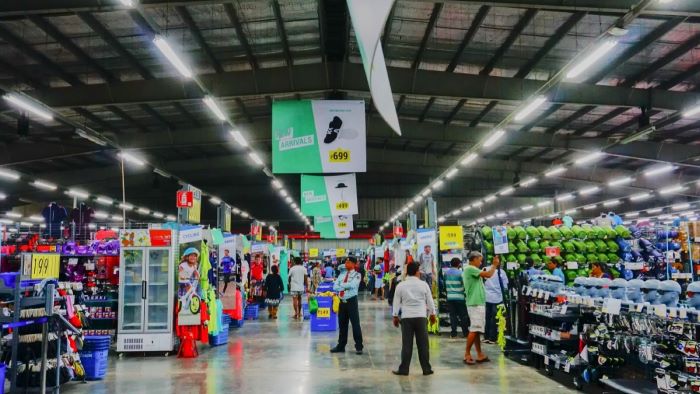 Some Decathlon stores may have their own rules and regulations regarding dogs, particularly if they are located in busy shopping areas or have limited space. In these cases, there may be restrictions on the size or number of dogs allowed in the store at any given time. It is always best to check with the store before bringing your dog inside to avoid any potential issues or misunderstandings
Policy for Those Arriving with Pets
Decathalon stores are pet-friendly. However, there are a few things that need to be kept in mind while bringing your pet to the store.
Dogs may enter the area of the Decathlon Store on a leash or in a carrier. Dogs may be led by persons capable of controlling, handling and restraining the dog.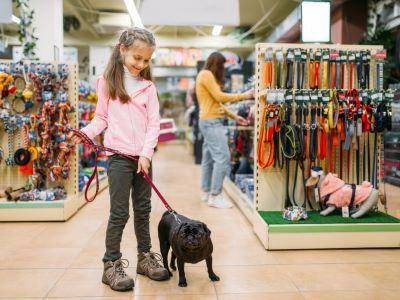 Only dogs that have been chipped and vaccinated against rabies may enter the area of the decathlon Store.
Be aware that not all areas of the store may be accessible to dogs.
The person accompanying/bringing along the animal shall pay particular attention to the order and cleanliness of the shopping centre.
Other customers and their dogs should also be taken into account in addition to these things. While though many people adore dogs, some may be allergic to or even afraid of them. Always clean up after your dog if they have an accident in the store and make sure to keep them away from other customers and their pets.
FAQs
Can I take my dog to decathlon?
Yes, you can take your dog to Decathlon! Decathalon welcomes dog friends at their stores. However, they may ask you to keep your dog on a leash at all times and be considerate of other shoppers and store associates.
Which Uk stores allow dogs?
Many popular brands on the high street consider them as "dog-friendly" and welcome dogs in their shops. This includes John Lewis, the Apple store, Cath Kidston, Harrods, Lush, Selfridges, Asda and Morrisons
Are Pets Allowed in Decathlon India?
Yes, pets are allowed in Decathlon India. However, they are not allowed inside the store, but they are welcome in the outdoor areas.
Conclusion
In conclusion, Decathlon stores in the UK generally allow dogs as long as they are well-behaved and kept under control. However, it is important to check with the specific store before bringing your dog inside and to ensure that your dog is comfortable and calm in the environment. By following these guidelines, you can enjoy a fun and stress-free shopping experience with your furry friend at Decathlon.